Bear's Restaurant
"Bear's Restaurant" is an indie game that has been downloaded over 1 million times worldwide on iOS and Android. It was selected for the 2019 Google Indie Game Festival and Google Best of 2019.
"Bear's Restaurant - Complete Edition" is a complete version of the game with a new episode - Epilogue. With new characters and new music, it touches the heart of the story which everyone is curious about.
Story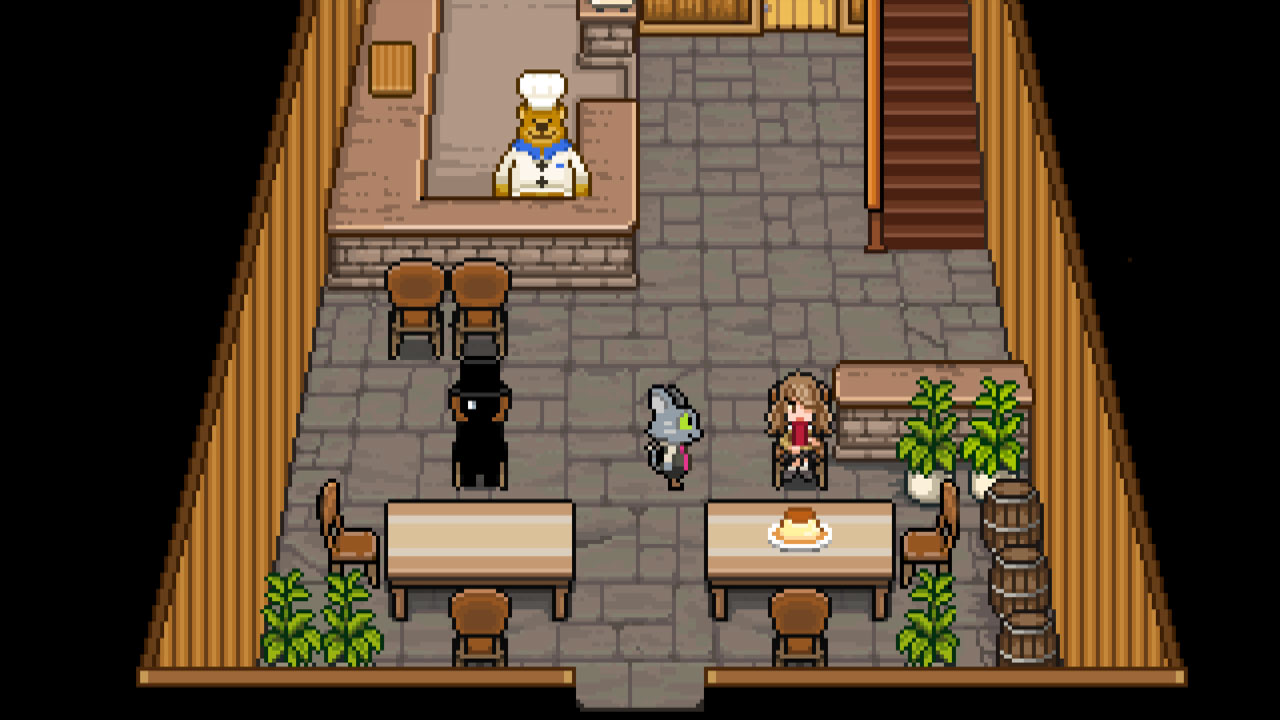 In this restaurant, the dead will have their last supper. Hamburgers, omelets, sushi, pudding, anything. Let us cook your favorite dish when you were alive.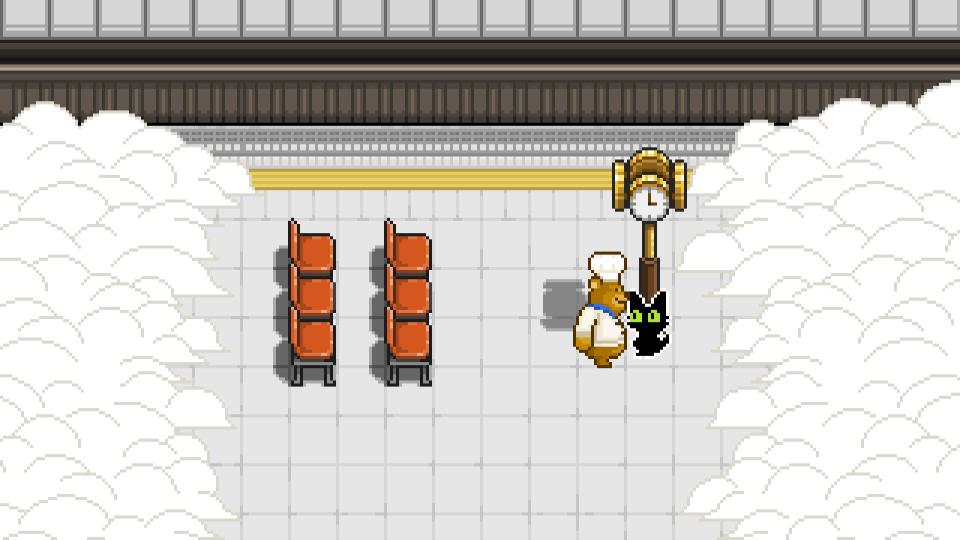 This is a story about a "Bear" and a "Cat". You are a "Cat", the assistant of a "Bear", who is the chef of the restaurant. Players can know about the customer's favorite dishes by "diving" into their memories... but in fact, you yourself do not remember who you are. Not even your favorite dish.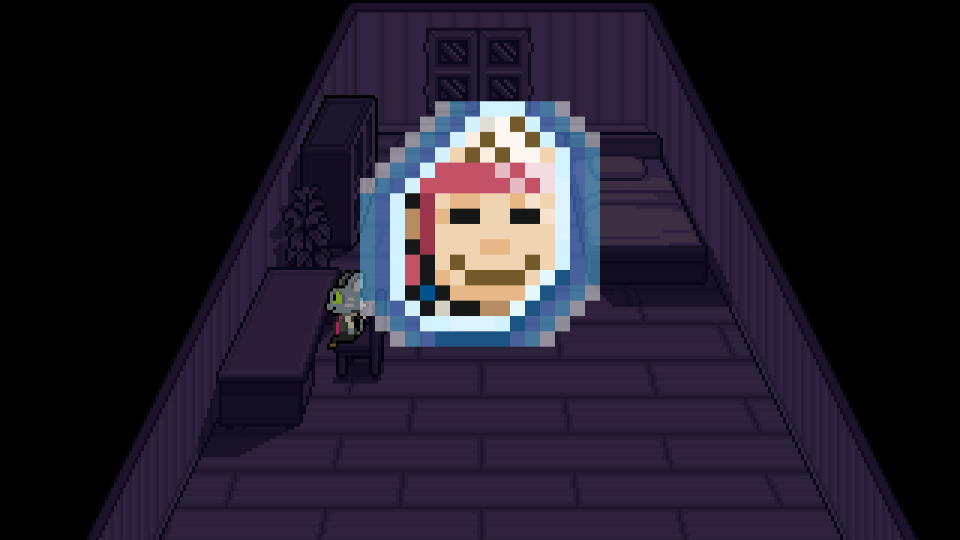 By examining the memory shards, you are going to see how every customer has ended their lives. "I don't see any fun in watching how one dies.", as Mr. bear said, the last moments of each customer is nothing pleasant to watch. It is up to you to look at the fragments or not. Sometimes there are things you don't need to know.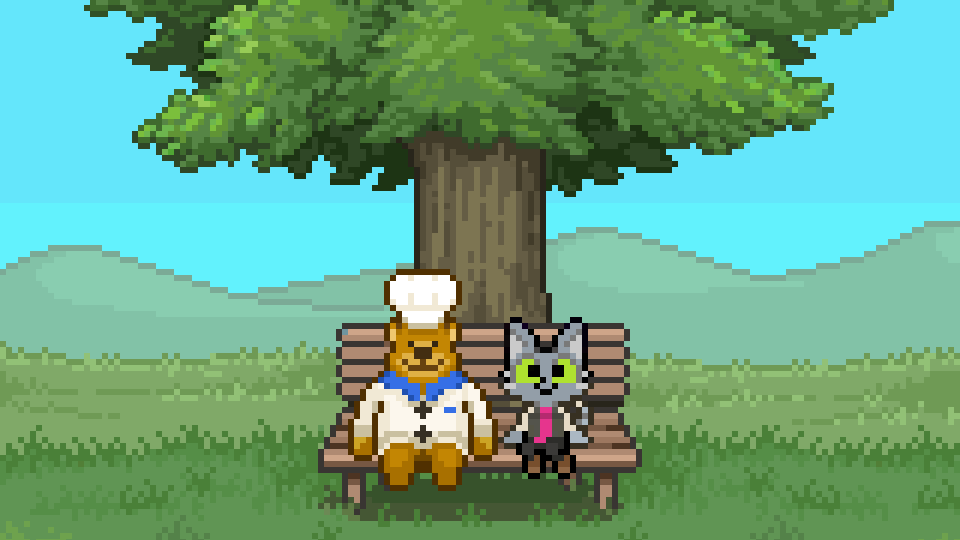 There is no difficult puzzle, no exciting battle, no epic cut scenes. But, you will remember their episodes.